Dr. Beena Green, M.D.
Dr. Green specializes in Obstetrics and Gynecology (OB/GYN).
Dr. Chadwell Vail, D.O.
Dr. Vail specializes in Internal Medicine and practices both at the Bond Clinic and the PCRMC Physicians Group in the Medical Office Building. Dr. Vail is fluent in Spanish and has taught conversational Spanish to the Rolla community, and he has taught English to Peruvian students.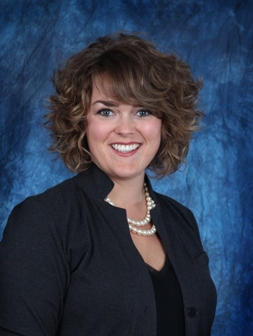 Dr. Madeleine Philpot, M.D.
Dr. Philpot specializes in Psychiatry. Her interest are In-patient psychiatry, acute psychiatry, schizophrenia and bi-polar disorder. Dr. Philpot is a native of Rolla Missouri. Dr. Philpot attended Rolla High School, Missouri University of Science & Technology and University of Missouri at Columbia.
Dr. Stephen Toothaker, M.D.
Dr. Toothaker specializes in Hematology and Hematology.

Dr. Shawna Gifford, M.D.
Dr. Gifford specializes in Pediatrics.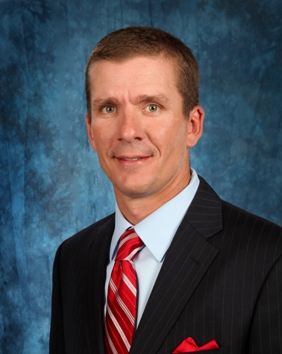 Dr. Brian Kriete, M.D.
Dr. Kriete specializes in Otolaryngology (ENT) that manages diseases of the ear, nose, throat, larynx, mouth and structures of the neck and face.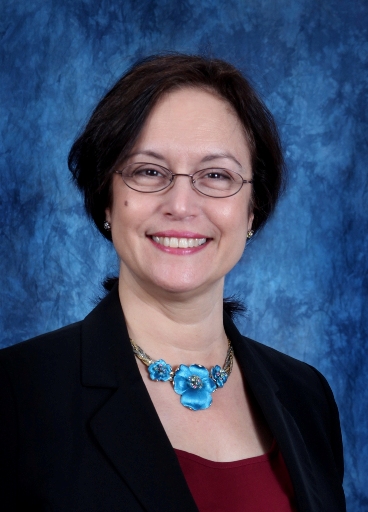 Dr. Myrna Gover Lepich, M.D.
Dr. Gover Lepich specializes in Internal Medicine and is serving as a Hospitalist.
Dr. Curt Morrison, M.D., FACC, CFA
Dr. Morrison specializes in Cardiovascular Disease. In 1997 Dr. Morrison started invasive nuclear cardiology and cardiac catheterization services in the Rolla area and served as the Director of PCRMC Cardiology Services. Dr. Morrison is ABIM board-certified in cardiovascular disease and has level II training in cardiac CT angiography and nuclear cardiology, Dr. Morrison also specializes in diagnostic cardiac catheterization, transesophageal echocardiography and stress echocardiography.
Barbie Fulton, FNP
Barbie Fulton is loacated at the Dent Medical Clinic in Salem.
Brett Clayton, PA
Brett Clayton specializes in Orthopaedic Medicine.
Brett Clayton is conveniently located at the PCRMC Medical Office Building. To learn more about Brett Clayton or schedule an appointment, please call (573) 364-9000.